We're here to take the hassle out of starting your own tea business.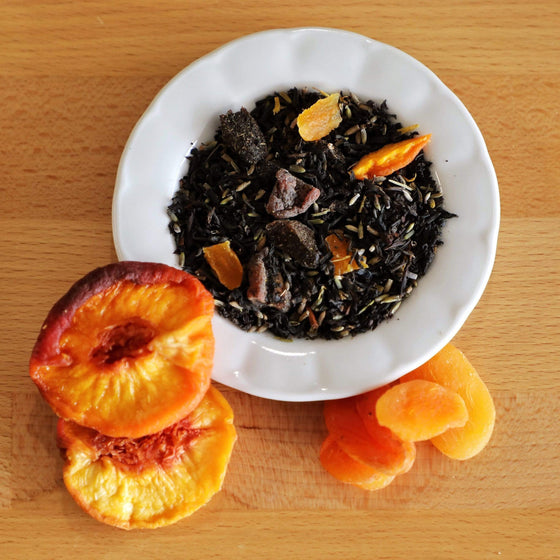 Bestseller
Peach Tea
Our Two Peaches blend is one of our all time best sellers. See why everyone is talking about it!
Shop Fruity Tea
Shop All
simple
Start your Tea Brand Today
Everything you need to succeed is here and ready to ship!